Fine food
with fresh
products
Since 1920, the Hôtel Restaurant du Pont in Morteau has been an essential spot for lovers of gastronomy and nature in the Haut-Doubs.
Eric and Naïma Jolivet warmly welcome you and offer you exquisite dishes made with fresh, homegrown local ingredients. Everything here is homemade (awarded the title "Maître restaurateur").
Hôtel du Pont is the ideal base
for exploring
the Val de
Morteau and
its surroundings
For one night or several days, Hôtel du Pont is the idea base for exploring the Val de Morteau and its surroundings. Enjoy a green and relaxing location to recharge your batteries. Depending on your tastes and the season, you can visit exceptional cultural and natural sites, indulge in the joy of winter sports, skate on a frozen lake, go hiking or snowshoeing, take a ride in a dog sled and discover local traditions and our gastronomy. Here there's always something to do!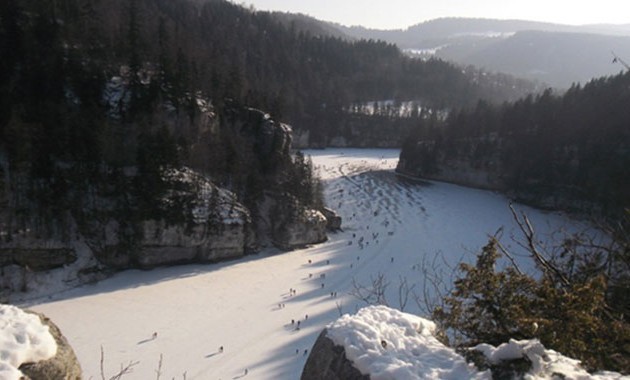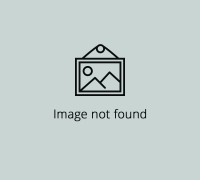 News
grenouilles
RESTAURANT OUVERT LUNDI MIDI DE PAQUE
Les grenouilles sont encore là jusqu'au 18 AVRIL INCLUS
News
Un hôtel 3 étoiles !
Eurl hotel du pont Jolivet remercie la région bourgogne franche comté pour l'aide apportée pour la rénovation de notre salle a manger et l'obtention des 3 étoile pour notre hôtel.