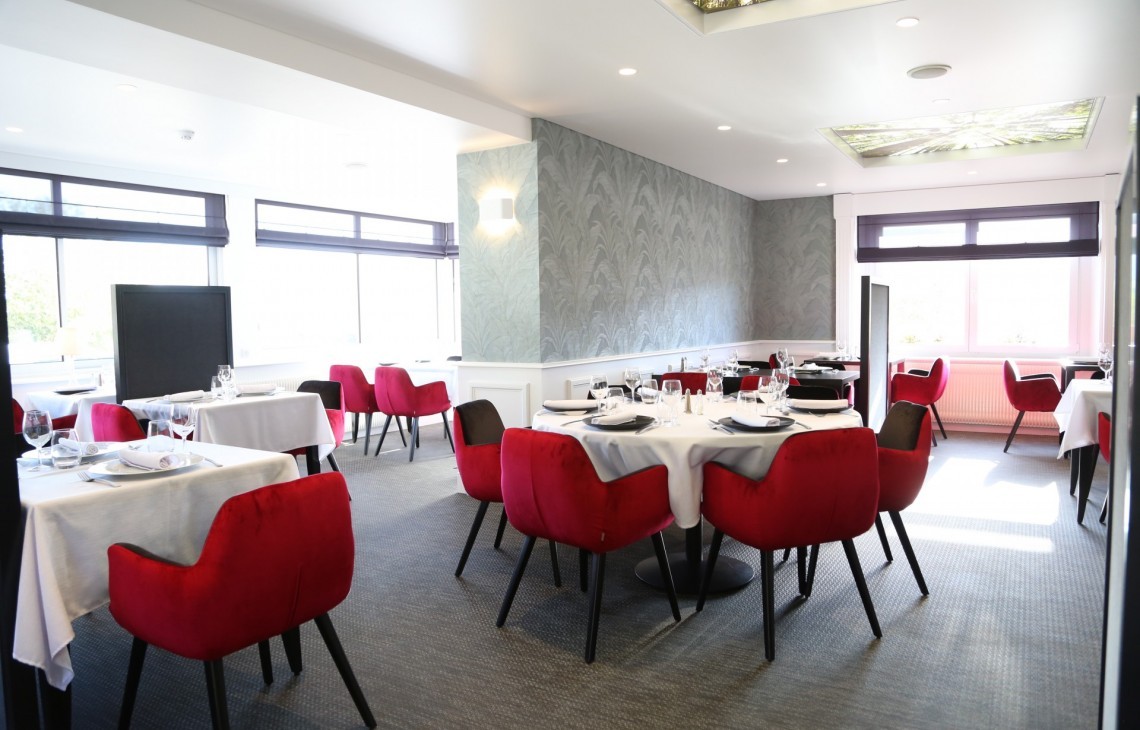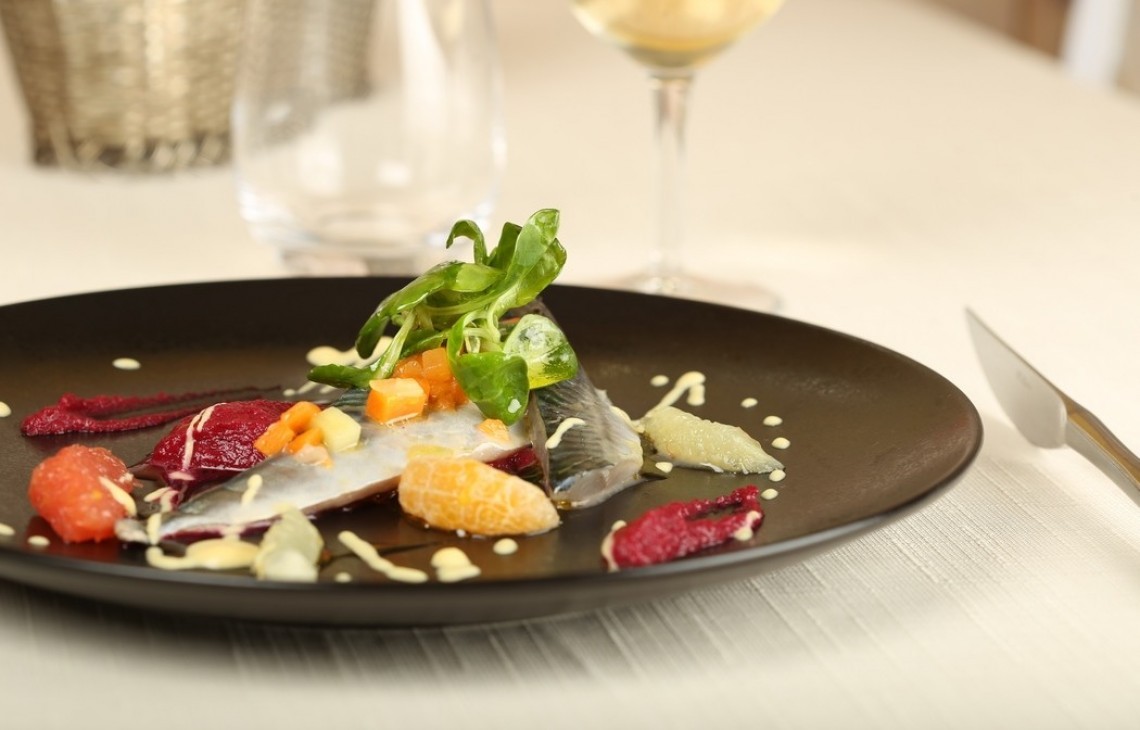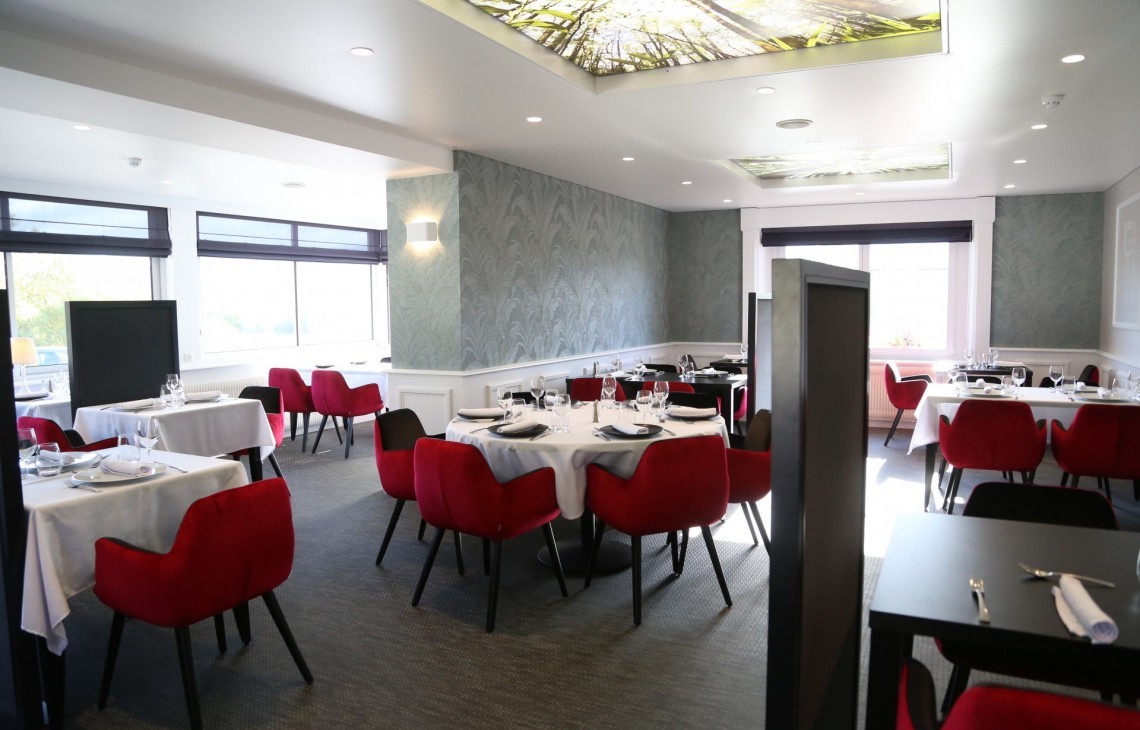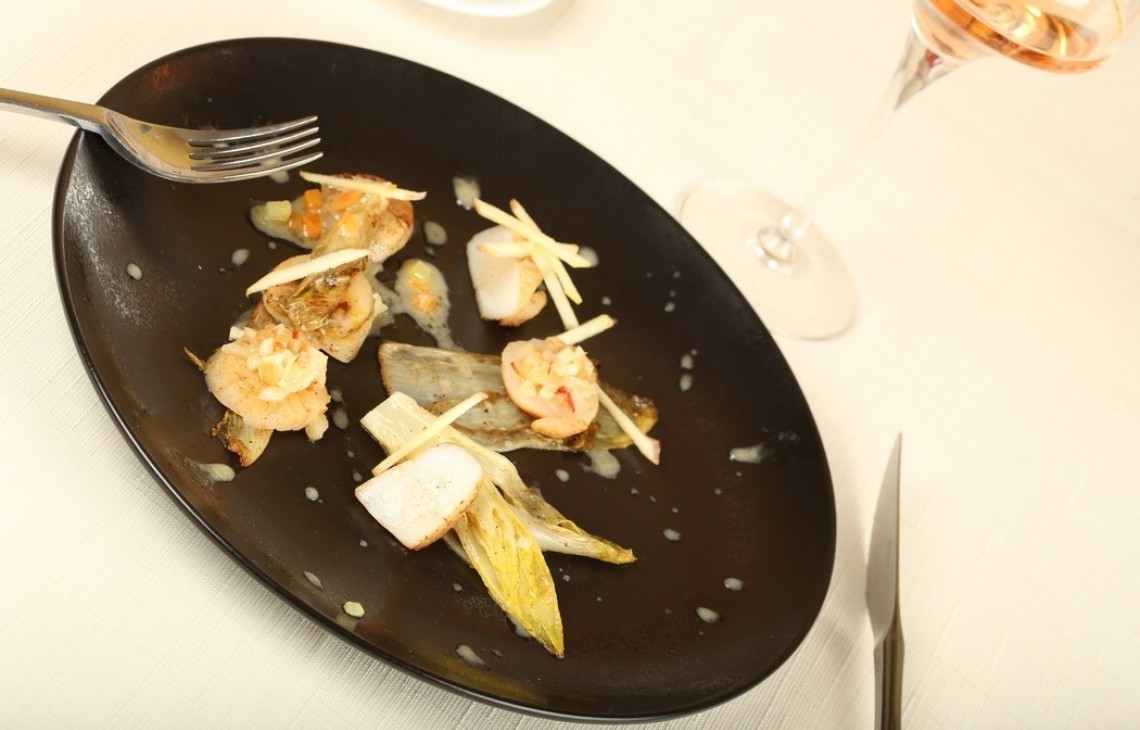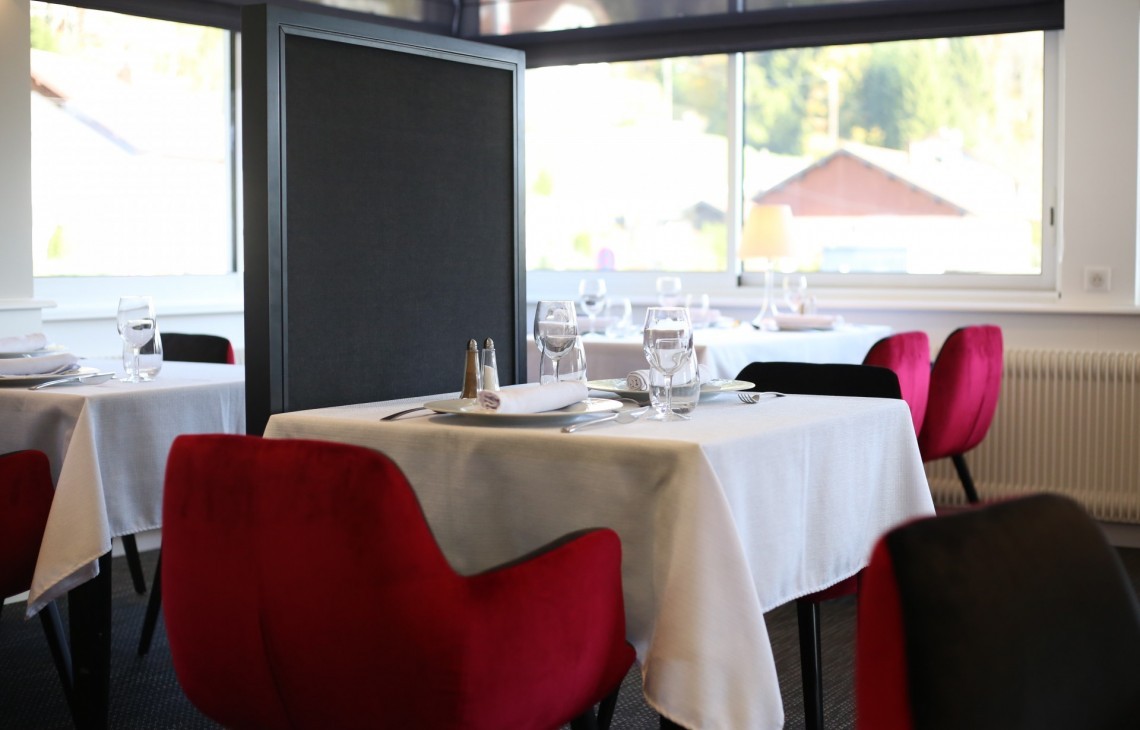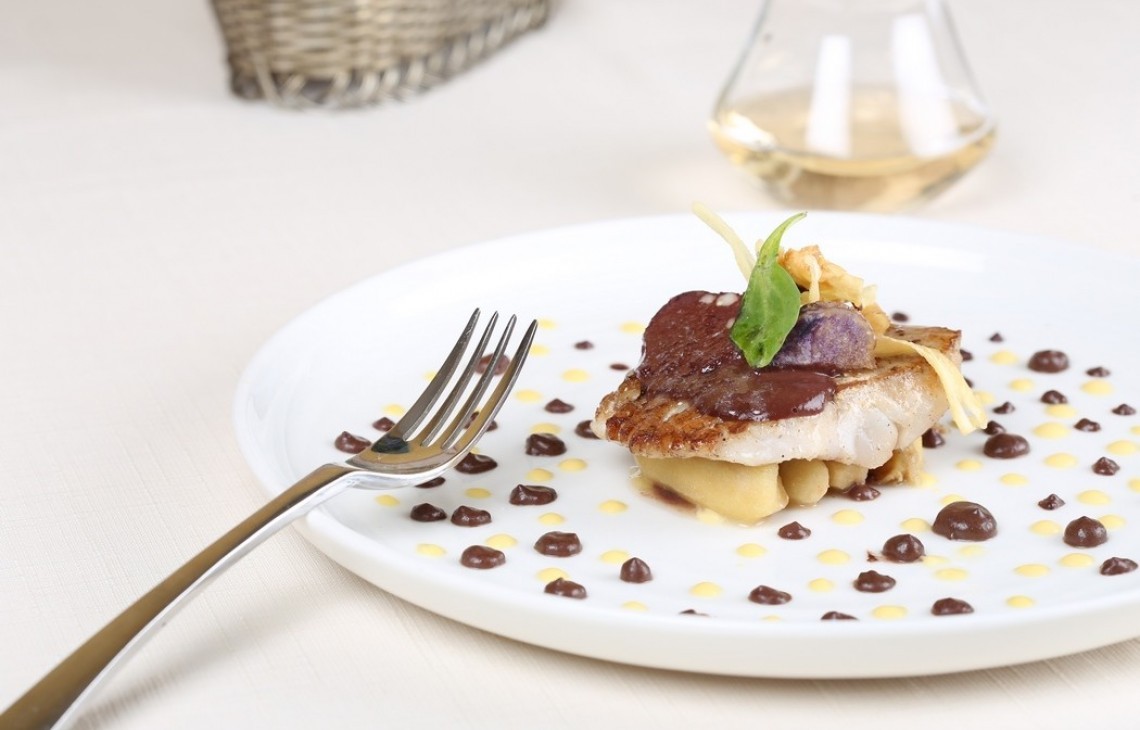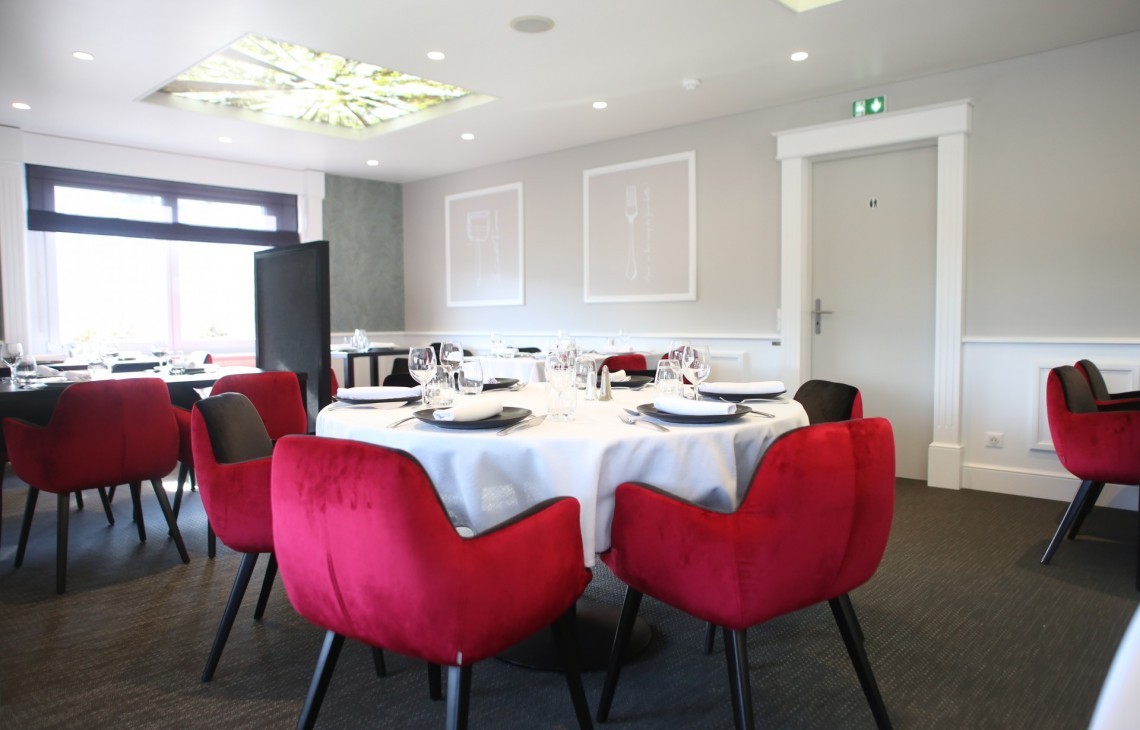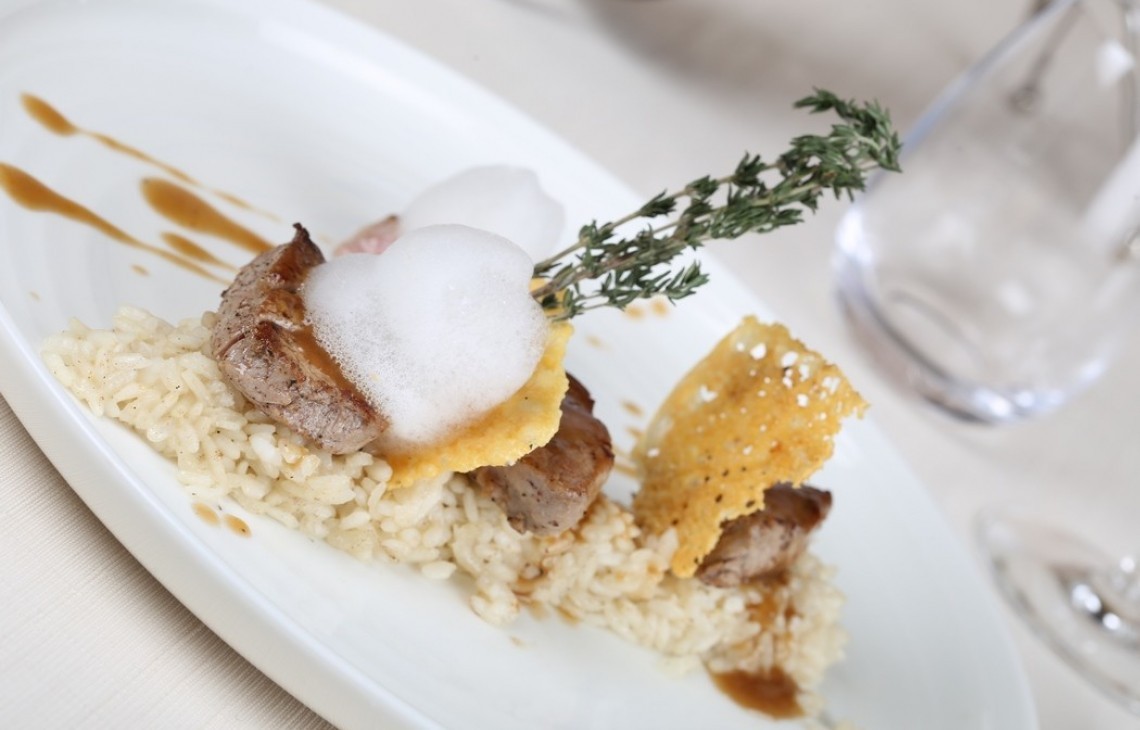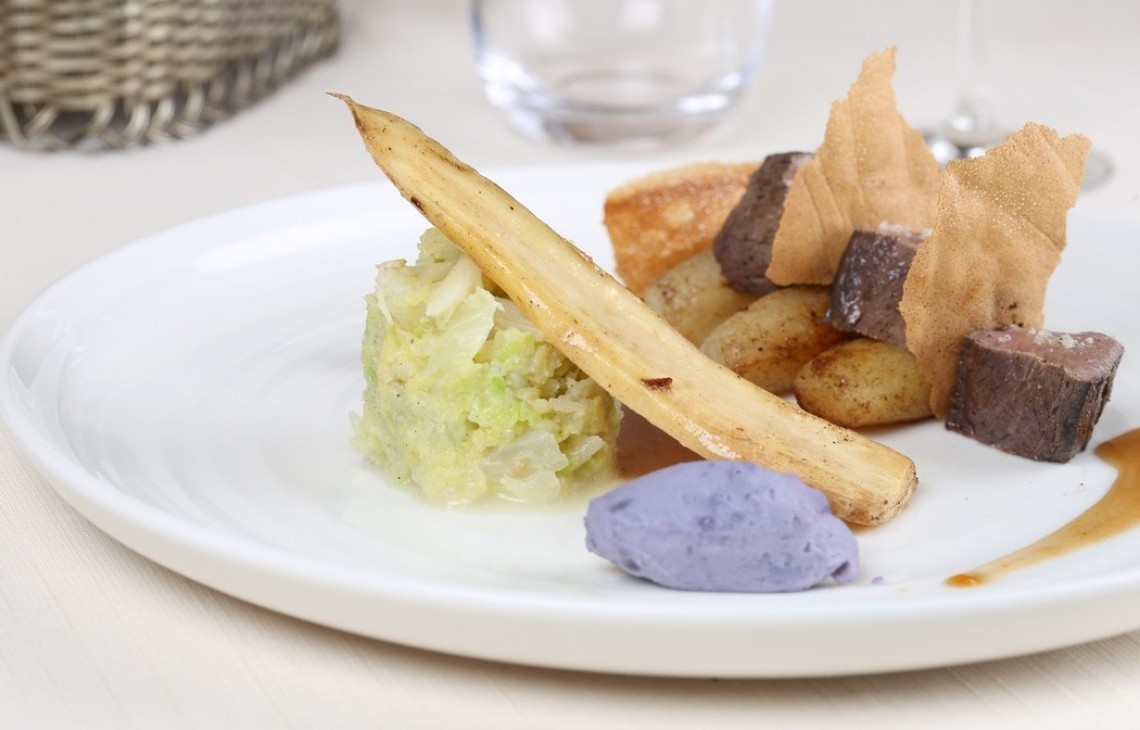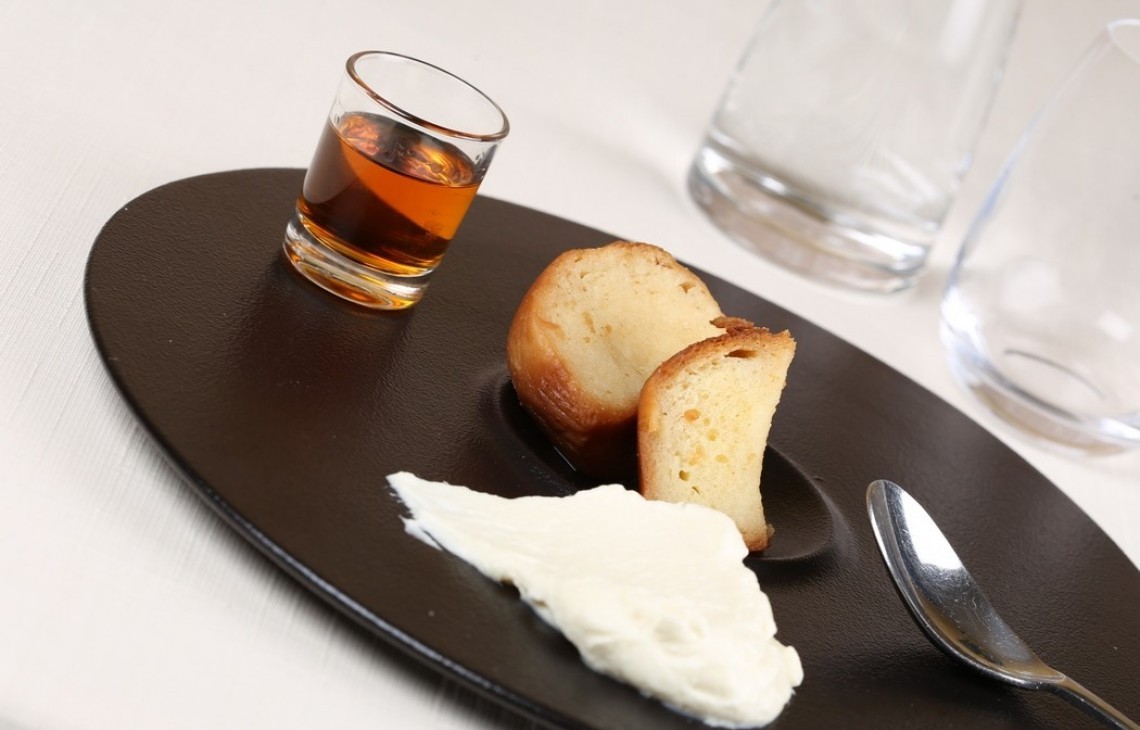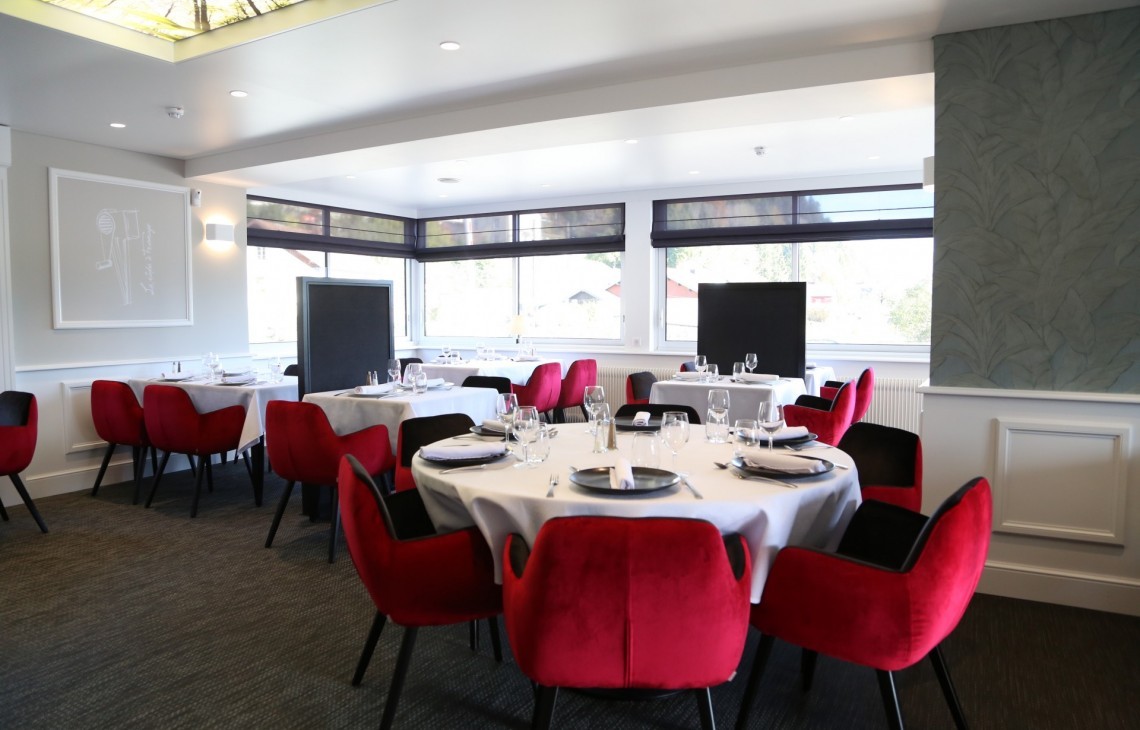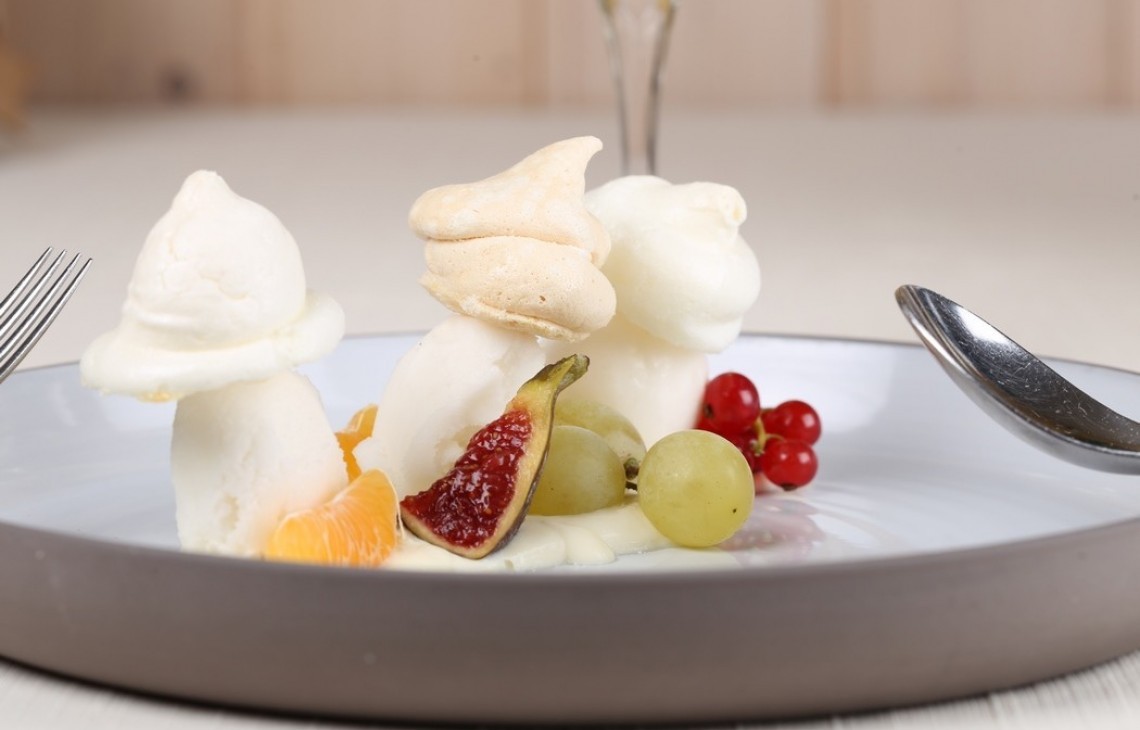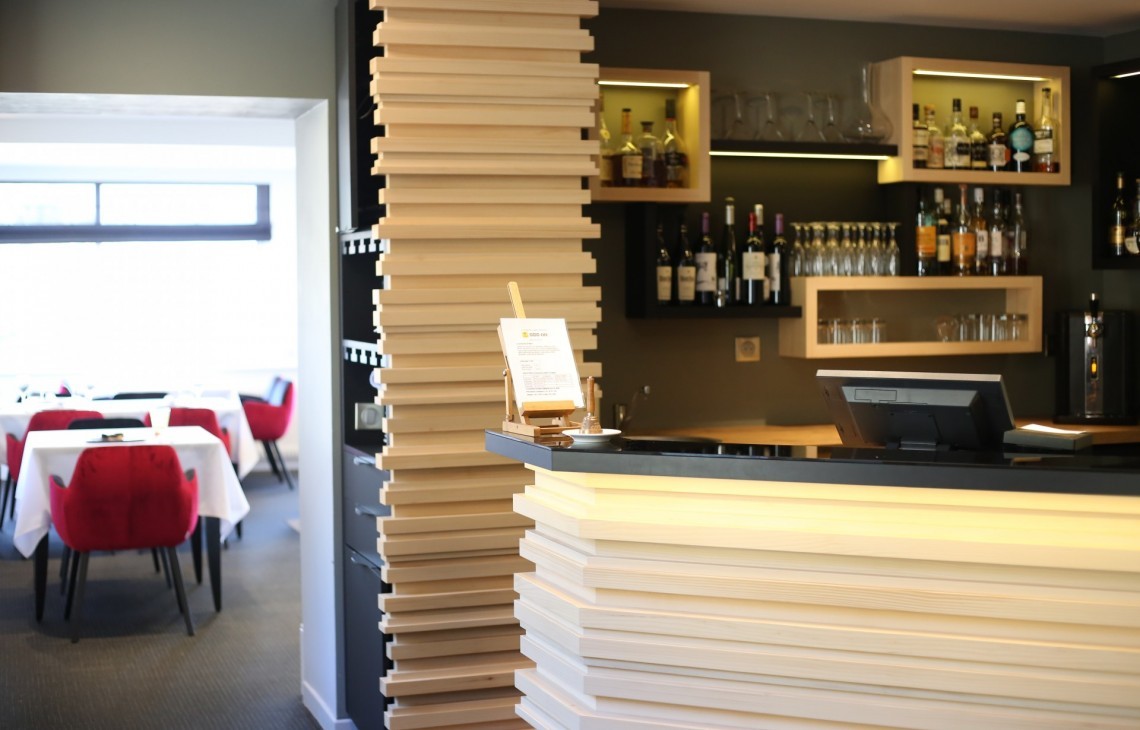 For occasions both big and small, or even for everyday meals, our chef and his team will do everything they can to satisfy your taste buds by offering a menu adapted to everyone's tastes. Everything at our restaurant is homemade. We carefully and rigorously select our ingredients and we work passionately.
With its view over the Val de Morteau and the quality of the contemporary cuisine on offer, our restaurant lets you spend quality moments with your friends and family at the dinner table!
The restaurant is open every day, except Sunday and Monday evenings.
A high-quality traditional restaurant
Booking
Our trusted suppliers